Marichu Ebunalo is from the Philippines and as so many like her, she had worked for many years in Hong Kong as a  caregiver in different families. Having previously worked also in a Finnish family, Marichu had gained insights into the unique Finnish culture. It was during this time that she stumbled upon a Facebook advertisement by HSS, a company offering work opportunities in Finland. Intrigued by the possibilities it presented, Marichu's curiosity was aroused, prompting her to explore further.


Marichu passed all the online studies and exams and she moved to Finland, in a city called Lahti. Her work is about caring for the elderly. "Whether it's spending quality moments with my patients, engaging in heartfelt conversations, or attending to their needs, I believe that providing support and helping them feel better truly is the best thing about my work."


Running is a big part of this sporty Filipino's life. "I started running as a sprinter during my primary school days .I competed in other schools for a 100m races" she says and continues: "Then I started signing up in local long distance trail races back in 2019 in Hong Kong". Marichu loves both nature and physical challenges and trail running is a great combination of these.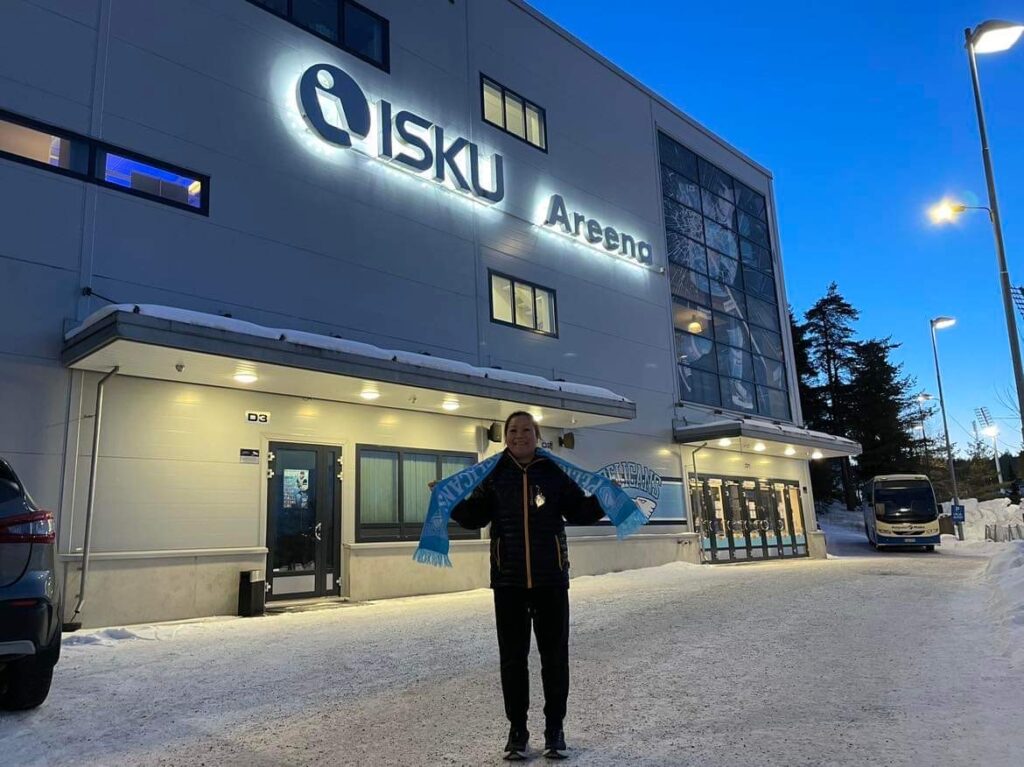 "Fortunately, work here in Finland really allows me to concentrate on other things than just work." Marhcu tells about her running hobby. To prepare for upcoming races, Marichu dedicates a day each week to long-distance runs, covering distances of over 40 kilometers from Lahti to Nastola and back. Her regular training routine includes running at least six miles a day, either amidst the beauty of nature or on a treadmill during Finland's snowy winters. In total, she trains approximately 40 miles per week, pushing her limits and embracing the joy that running brings. In May the sporty caregiver also ran in an HSS event to promote the opportunities of foreign caregivers in Finland.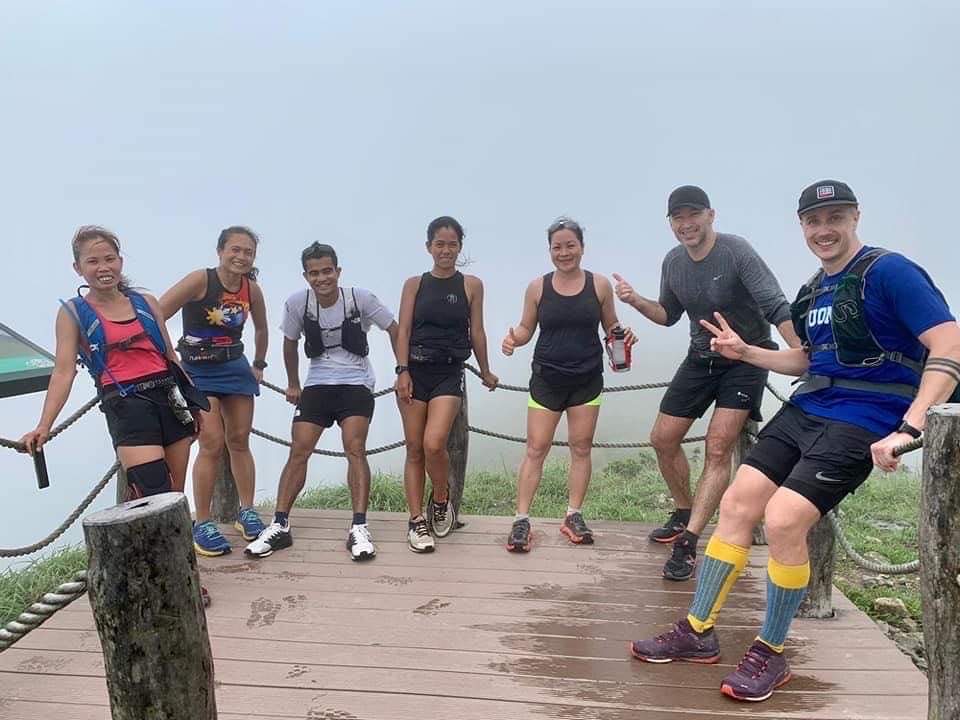 Marichu enjoys that she can have so many different aspects in life. "Here in Finland it truly is possible to work, study and also to train at the same time!".

Life in Finland has been nothing but a positive experience for Marichu. She has found everything she needs and surrounds herself with kind and helpful people who have become an integral part of her life in this far away country. While the Finnish winters may pose a challenge for a Filipina, she still embraces each season and finds ways to navigate through life's intricacies.

Marichu's ultimate hope is to inspire and empower fellow Filipinos to believe in themselves and their potential, regardless of the circumstances they may face. Her dreams include continuing her studies in the healthcare field, enhancing her skills and abilities, and leading a simple and joyful life surrounded by nature. " Living in Finland means also to have an opportunity to travel in nearby Europe countries and enjoying each culture. With hard work and studying no dream is too far away".