Hazel is a 34 years old nurse from the Philippines. She has been practicing nursing for over a decade in different countries: her home country, Saudi Arabia and Hong Kong. She had a dream to move to Canada to work as a nurse. 

She had filled all the applications and was hoping to get a clearance to move to a new continent –  but then, Covid hit worldwide and put all her dreams and plans on hold. As it started to seem that a path to Northern America was not that easy, Hazel started to look up for other options. While browsing for potential destinations, she ran into an HSS ad in  Facebook: They were looking for applicants who want to work in Finland as practical nurse. "At first , I was hesitant to apply because I thought that agencies are only hiring nurses from the Philippines  and also maybe it's a scam or they just want money from people" Hazel tells and continues:" But then I received an email from the Finnish CEO of HSS, who invited me for an  orientation. I attended the orientation and learned that the company and the program is legit".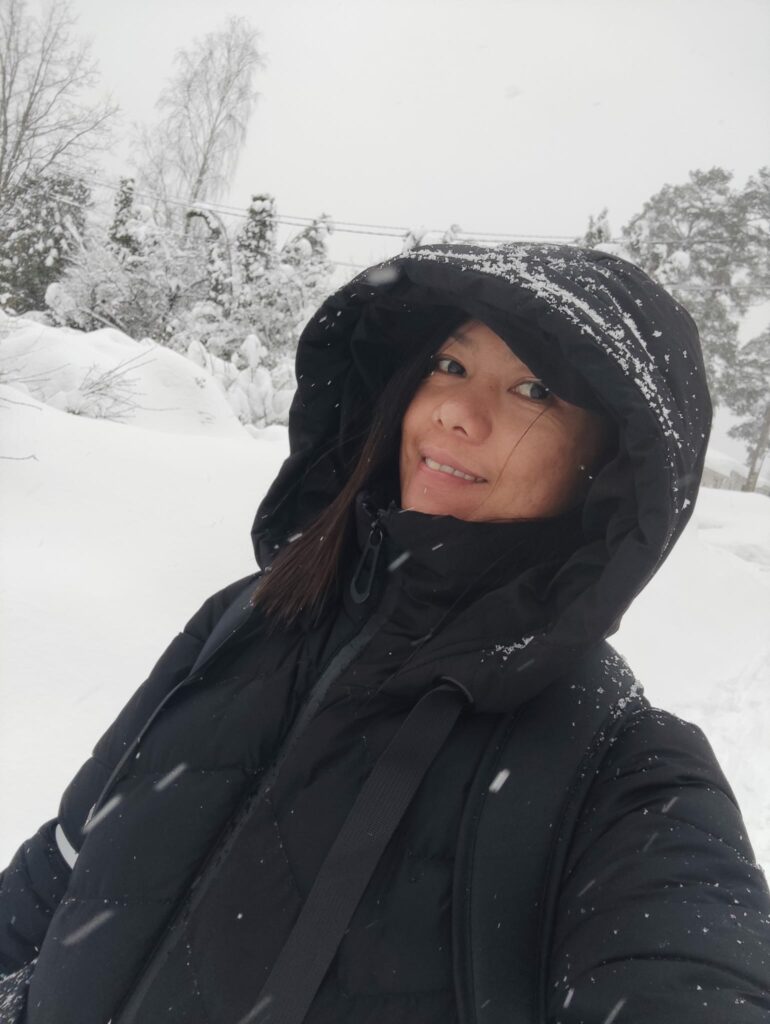 Studying the Finnish language wasn't easy: it is one of the most difficult languages in the world and Hazel had to study after long days at work. "There was a 20 minutes class four times a week and weekly examination every Sunday". Fortunately, Hazel's employer was very supportive and she was given time and peace for her studies. As the studies went along, Hazel dropped her application to Canada and decided to put all her effort to pursue a career opportunity in Finland, Europe. "I already knew some people who were working in Finland. It is also a very promising country for medical professional. Salary is 10 times higher than salary in the Philippines":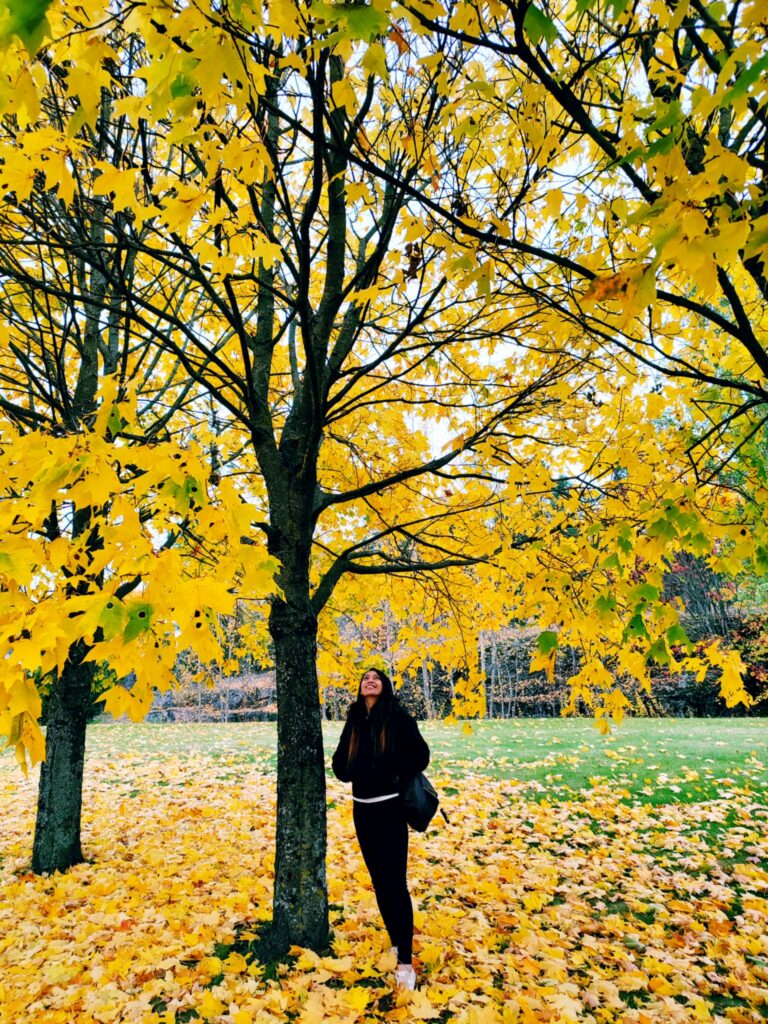 After arriving in Finland Hazel took part in an HSS orientation program after which she was relocated to Vantaa. Soon she started to study to become a qualified practical nurse in Finland. "We had online studies. We attend the class 2 times a week for 1 and half hours. I am very thankful to our teachers because they were very approachable and understanding" Hazel praises. However, online studying requires lots of self-control and it is not as much fun as learning in the classroom. On the other hand, studying online saves time and money and can easily be adjusted to a working week schedule." Graduation gave Hazel a pay rise and more responsibilities at work. "The work is more or less the same, but I have a lot more responsibilities and I am on my own in many situations".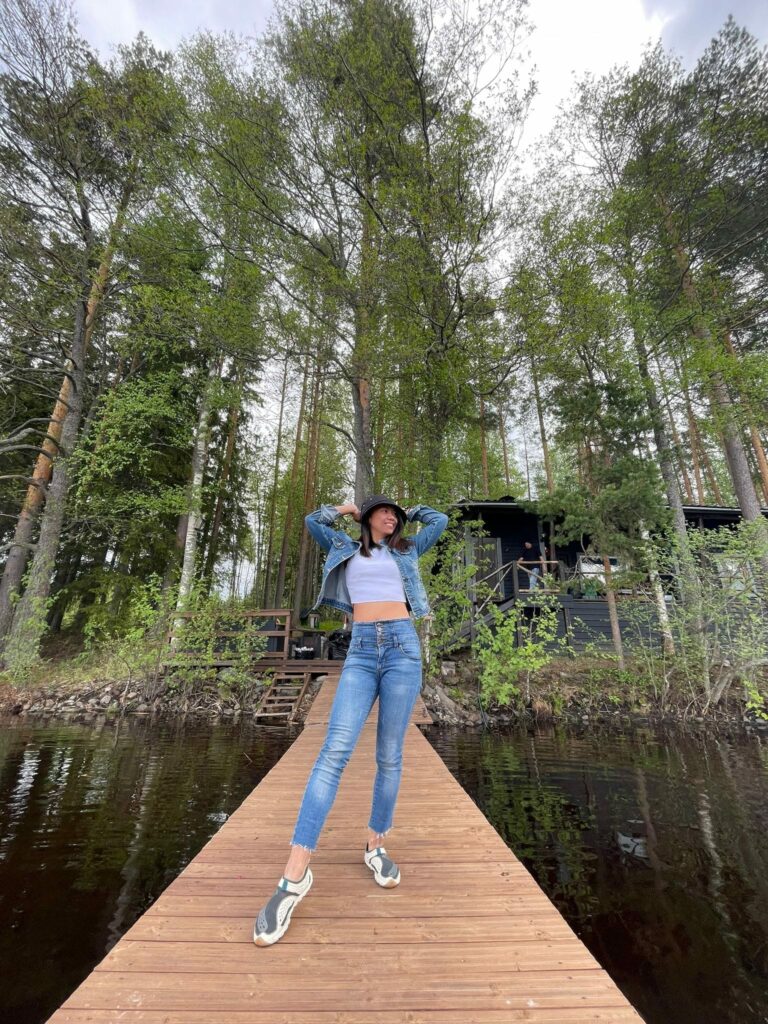 Finland is the happiest country in the world  according to a global study. Hazel thinks that happiness is built on the wonderful nature, easy access transport, well governed country, low crime rate, law abiding citizens, free education and health care. She says she has never experienced racism here but she also says that Finnish people are cold as the climate. "I don't  know who my neighbors are. They just want their personal space and minding their own business. Luckily my colleagues are very approachable, nice and friendly. You can't physically see the Finnish people's happy face but deep inside they have a lot of reasons to be happy" she summarized her experience about the Finns.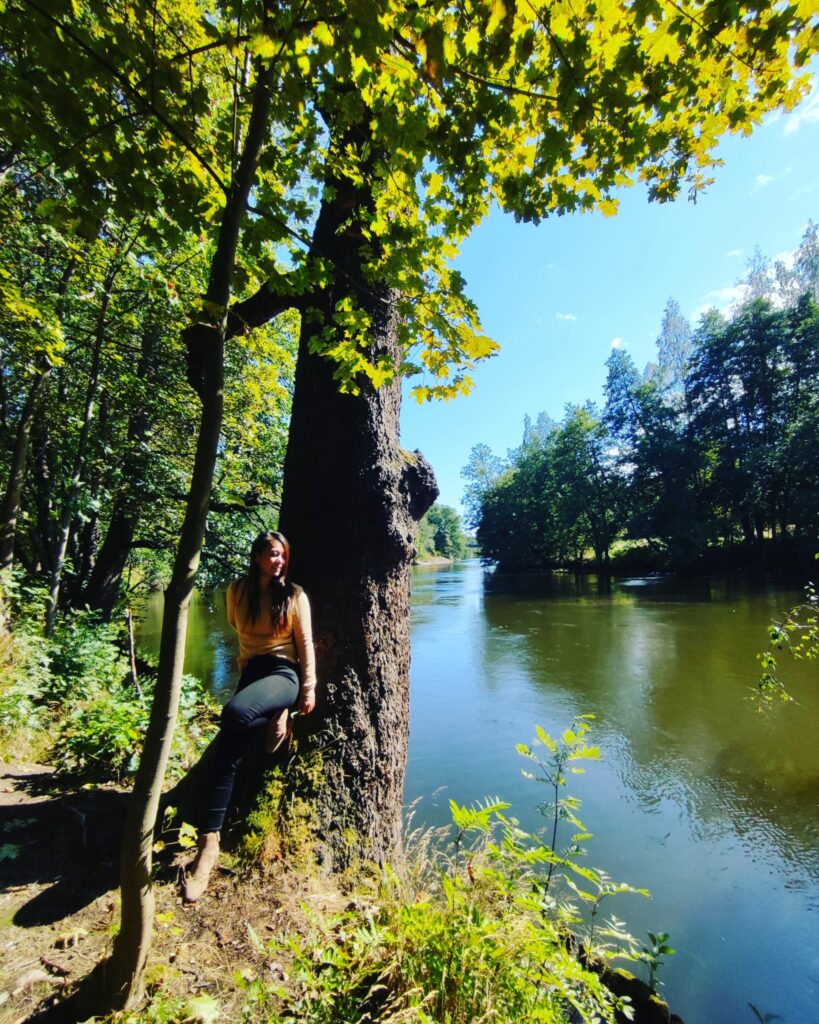 Hazel has a lot to look for in the future.  She says she wants to continue working in the field of medicine, but perhaps further educate herself to become a bioanalytic. She also has dreams like any Finn or Filipino: to get married and have children. To build a house, to have a happy, prosperous life.  "I also dream that my and my partner's parents will live long and healthy lives to see how their grandchildren will grow up".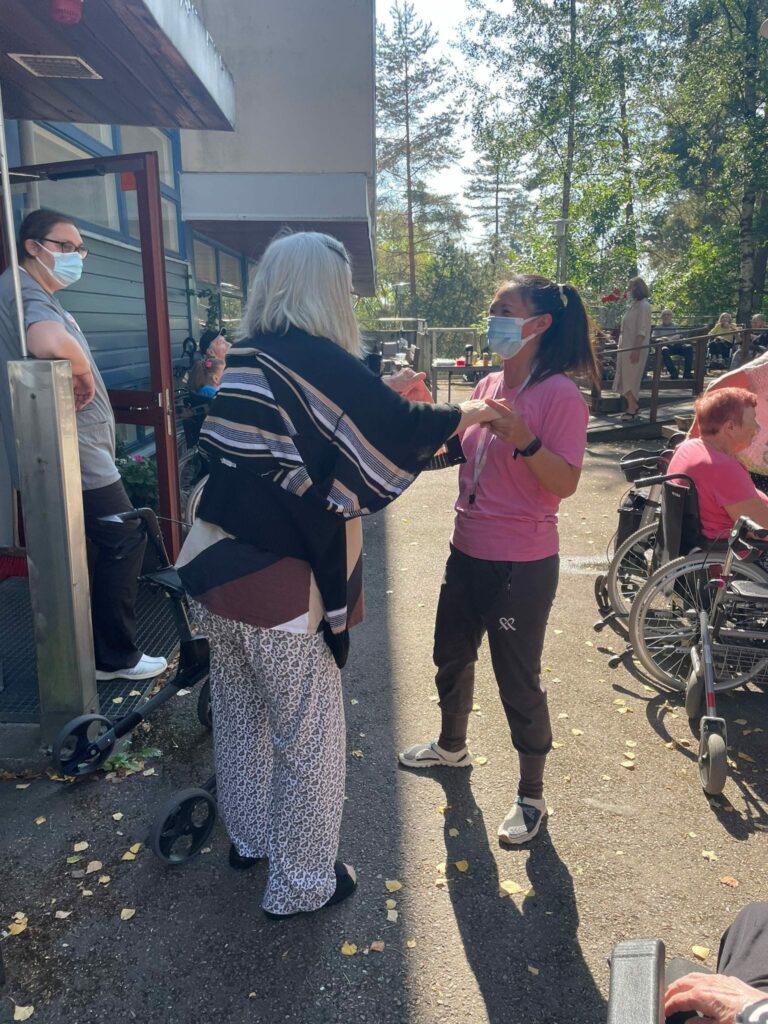 Living far away from home is not always easy. Especially the cold and dark days in Finland makes Hazel homesick, but she says she is forever grateful for the opportunities she has been given. Also, she is happy and grateful for her Finnish partner to make her life full and colorful in Finland.