Jonalyn is originally from Quezon Nueva Vizcaya in the Philippines. She workedin Hong Kong for nearly four years as a domestic helper in a family. All that time, she dreamed of moving to Europe to work and make a better living.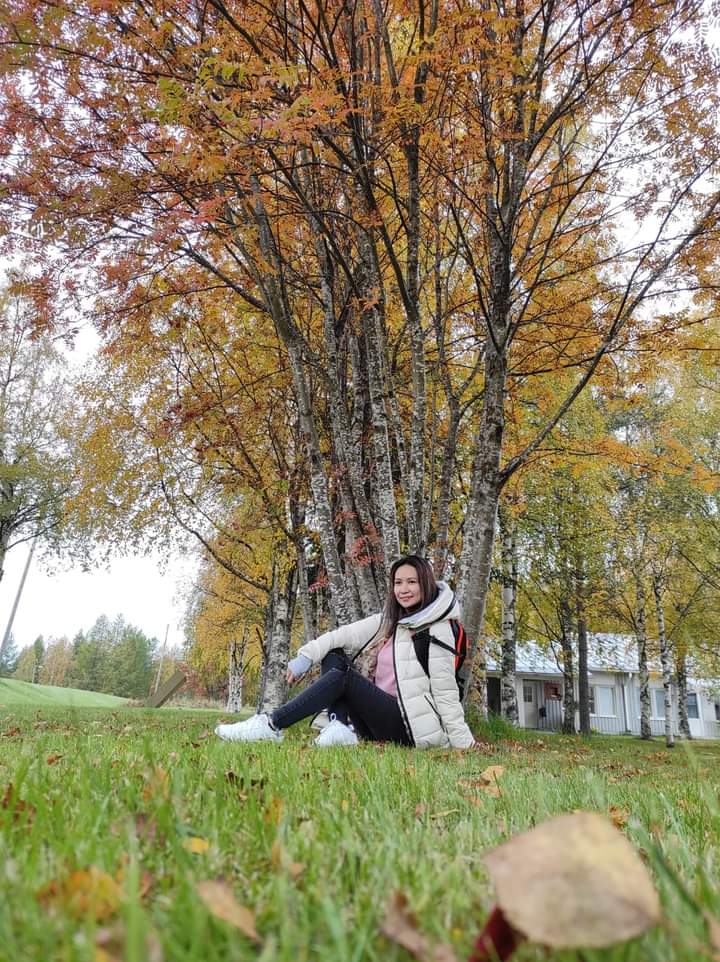 There are several opportunities for relocating to European Union countries, but they are expensive and notalways reliable. "I felt lucky because I was accepted to become a caregiver for the elderly
in the Czech Republic," Jonalyn continues: "But Covid changed a lot, and my employer canceled the deal because of the pandemic." Despite Adversity, Jonalyn never gave up dreaming, and eventually, it paid off as she ran into HSS ad on Facebook.

"As the ad popped into my newsfeed, I decided to give it a chance. I told myself that I have nothing to lose," Jonalyn says about how the process started. "I got an email that told me the entrance exam was in a week. I took the exam even though I had no idea about the Finnish language". Soon she received the good news: she passed the exam and could join the program.

Jonalyn worked and studied at the same. "It was not easy, and especially the language made me struggle," she recalls about the beginning. Some people were also very suspicious of the program, saying it would be a scam. "I did not listen to the skeptics
and worked hard towards my dream." Finally, after nine months of studying, the dream came true, and Jonalyn moved to Finland.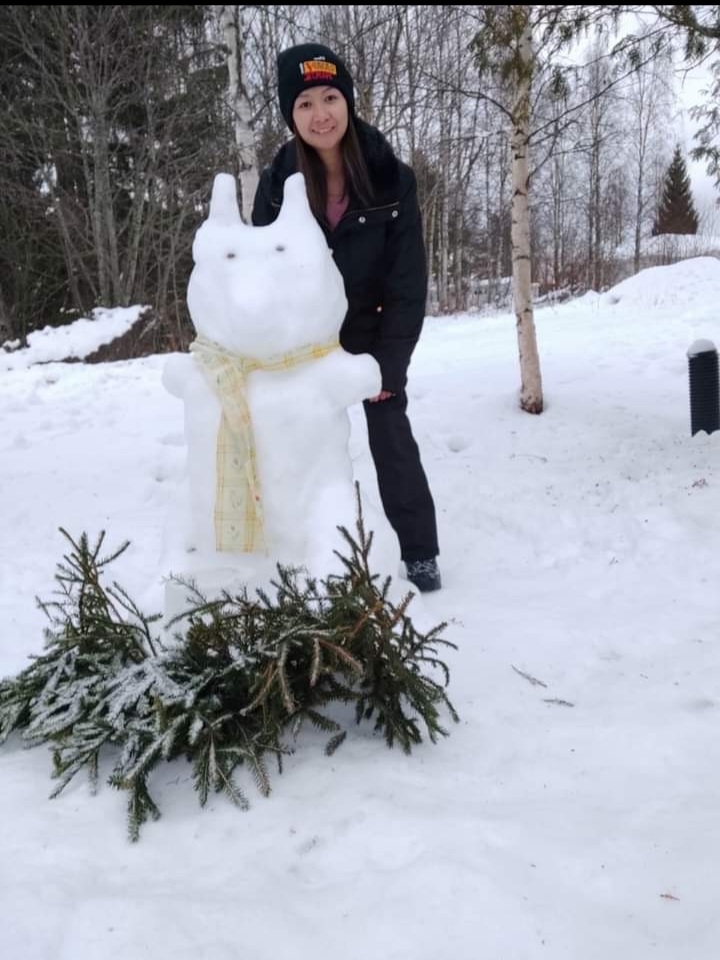 "Moving to Finland changed my life. This country gives me a better future, a better salary and endless opportunities" Jonalyn happily and also remembers how her biggest fear at first was how to get used to the coldness in winter.

Jonalyn was assigned to a nursing home in Northern Finland. "The first couple of months, She struggled a bit with the language, but the feedback was always encouraging."

Jonalyn says that it is incredible how she can make the elderly happy and smile simply by taking care of their daily routines at work." She also says that work is not too hard and there is time for life other than work – for instance, enjoying the breathtaking Finnish
nature and the freshest air in the world.

"Finland is one of the best countries to live in. Everything here is very fair, and people are treated equally," the Filipino caregiver says, and she also says straight from her heart that she is thankful to HSS. Without HSS her dream would not have come true that fast".

For those still doubting whether to give the HSS program a chance or not, Jonalyn says: "Don't hesitate to try, HSS is a big help to fulfill your dreams. Just be patient and study
hard.
Don't give up, and success will follow."