Jenalyn Maniego got the best birthday present she could hope for: a day before her birthday in August 2021 she got a message from HSS that she was accepted to join their training programme. This meant that if she passed all the exams during the 7 months study period she would be able to move to Finland to work as a caregiver for the elderly.

Jenalyn found out about HSS and an amazing opportunity to work in Finland from her friend, Jonalyn, who already passed the training period and was working in Northern Finland. Jenalny had already worked 6 years in Hong Kong as a domestic helper and was looking for a change: better income, better career opportunities and shorter working days. This all would be possible in Finland.
Study period was not easy: it included Finnish language studies and online nursing courses. Progress was monitored with exams and each exam had to be passed. "Studying was very intense: We had modules every week and weekly exams that we needed to pass and also we had online zoom meeting with native speakers 20 minutes twice or thrice a week" she tells. As Jenalyn was studying alongside her work the days were long and there was no time for anything else. However, the hard work paid off as she was approved to move to Finland with HSS group 11.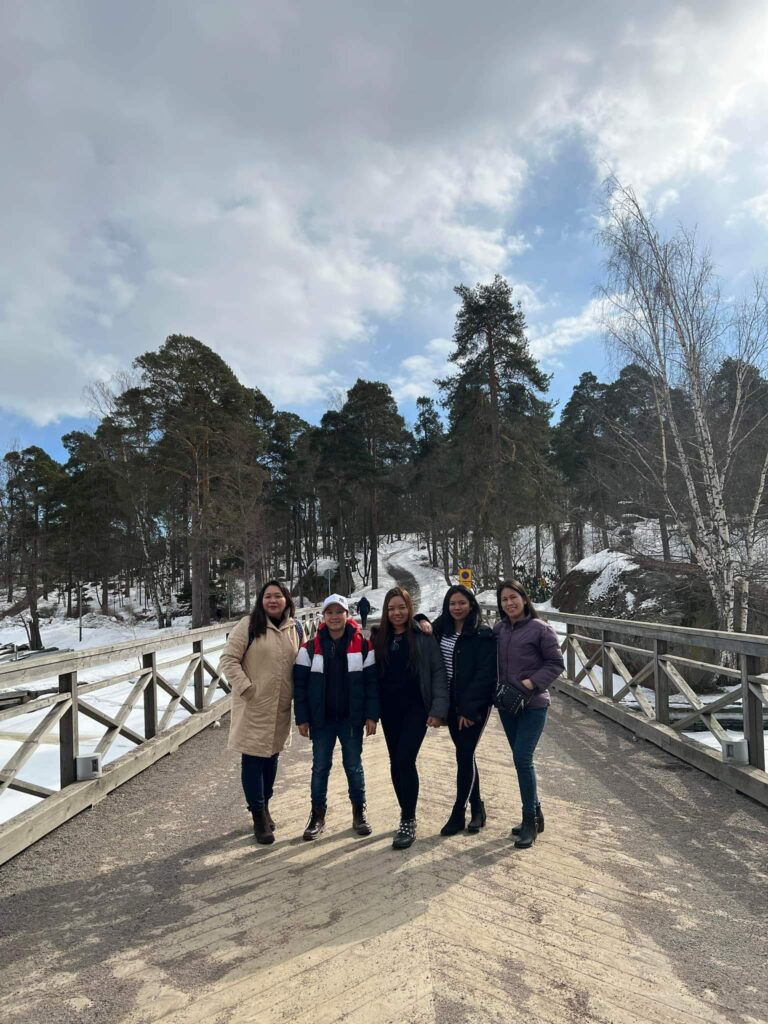 Jenalyn had some doubts about moving to Finland. She was wondering how she can communicate in Finnish and how she can get along with Finnish people. To her luck, everything went smoothly, and she was very well welcomed to be a part of the team in ESSOTE bed ward for the elderly. "I work eight hours a day and I have two days off every week. Sometimes I can make an extra shift and earn 140 € extra money."
This hard-working caregiver is already aiming higher with her career and she is studying to become a qualified practical nurse. Again, she is studying alongside her work – but not the difference is that she also has some free time when she can enjoy the beauty of Finnish nature. "I like to go fishing or walking in the forest" she says about her favourite leisure activities.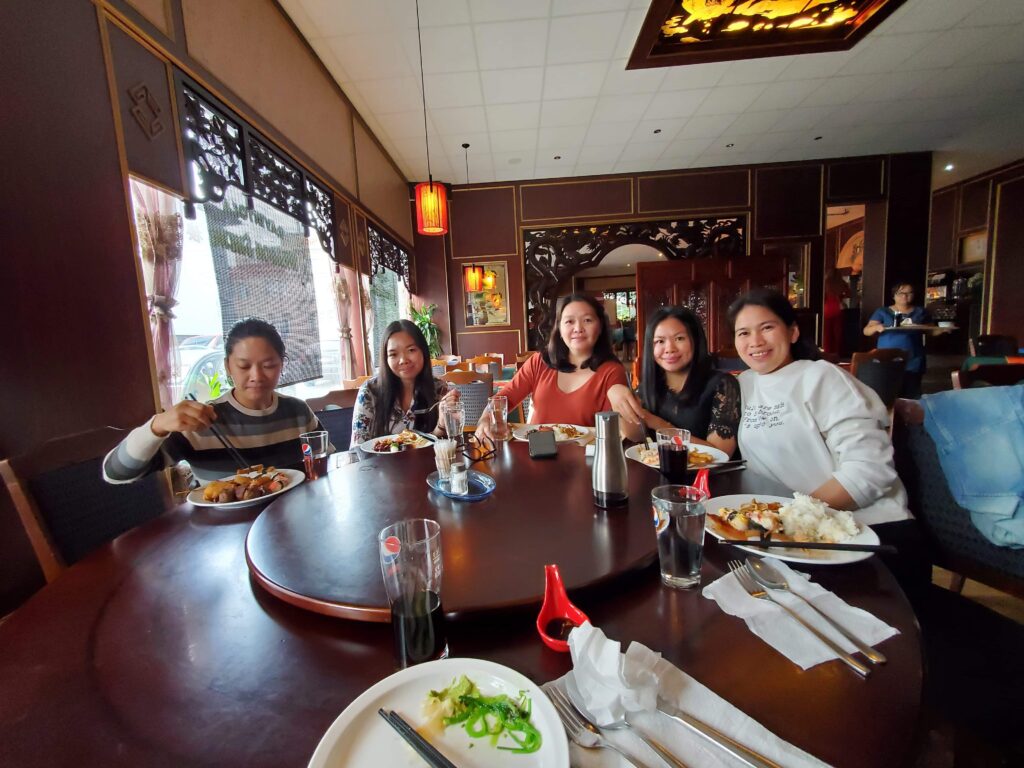 She would like to encourage other Filipino colleagues to take the challenge and join the HSS programme. "It will be hard work, but it is an investment that truly will change your life".