When Joy Len landed in Finland in April 2022, she went thru lots of emotion. She had just arrived in the middle of the winter wonderland: everything was white, and snow kept coming down. "I couldn't believe that I was in Europe. Passing through the HSS program and moving to Finland was such a big and fantastic thing that I hardly dared to dream about it." -Joy says.
Joy is from HSS training batch 11. Before joining the HSS training program, She worked as a domestic helper for two years in Hong Kong.
"To live and work in Finland is amazing. I will forever be grateful to HSS because this truly changed my life. One day I will have a chance to reunite with my family as I can bring them to Finland, too".
Joy says that she is working and, at the same time studying to become a practical nurse.
"Even though I work full time and study, I still have free time to rest and spend with my friends."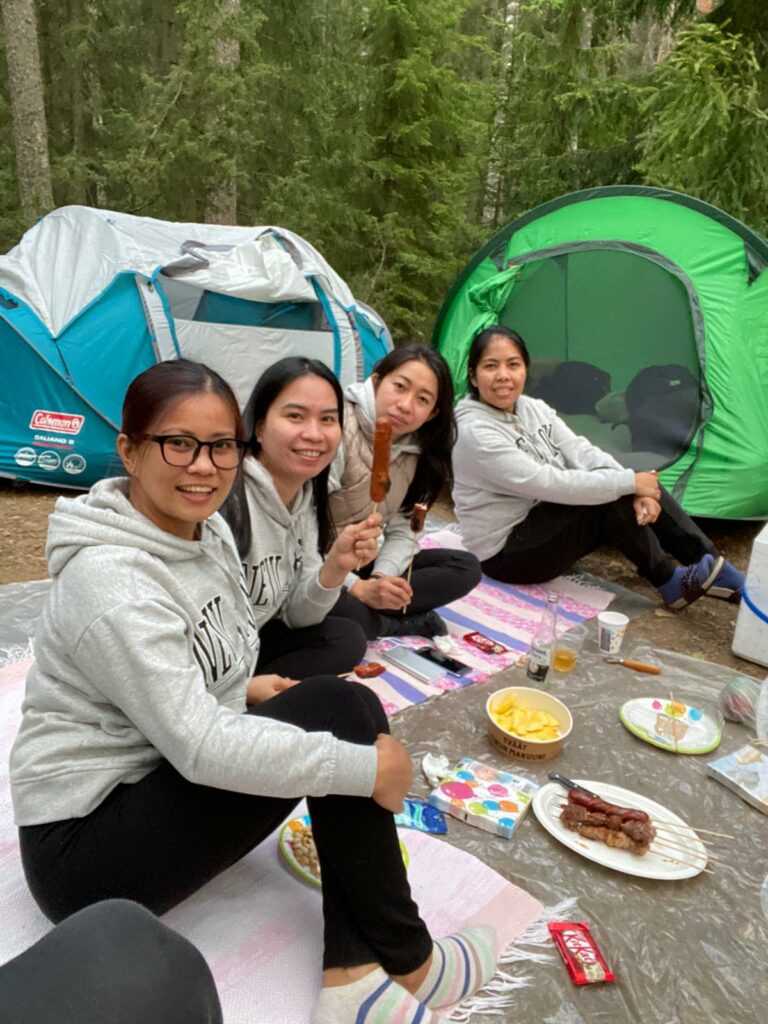 Finland is a beautiful country, and starting a new life here has been surprisingly easy. It is a very healthy and down-to-earth lifestyle. The only thing that is a bit difficult is the Finnish language, and learning it takes time, hard work, and patience. Finland has the most fantastic nature that gives activities and pleasure for free. I am a nature lover, and last summer, "I was amazed that everywhere are flowers that bloom and green nature," says Joy and continues: "After my duty or during my day off, my friends and I enjoyed walking around to see more amazing places. I have enough time to visit my friends from different cities and enjoy every moment of life."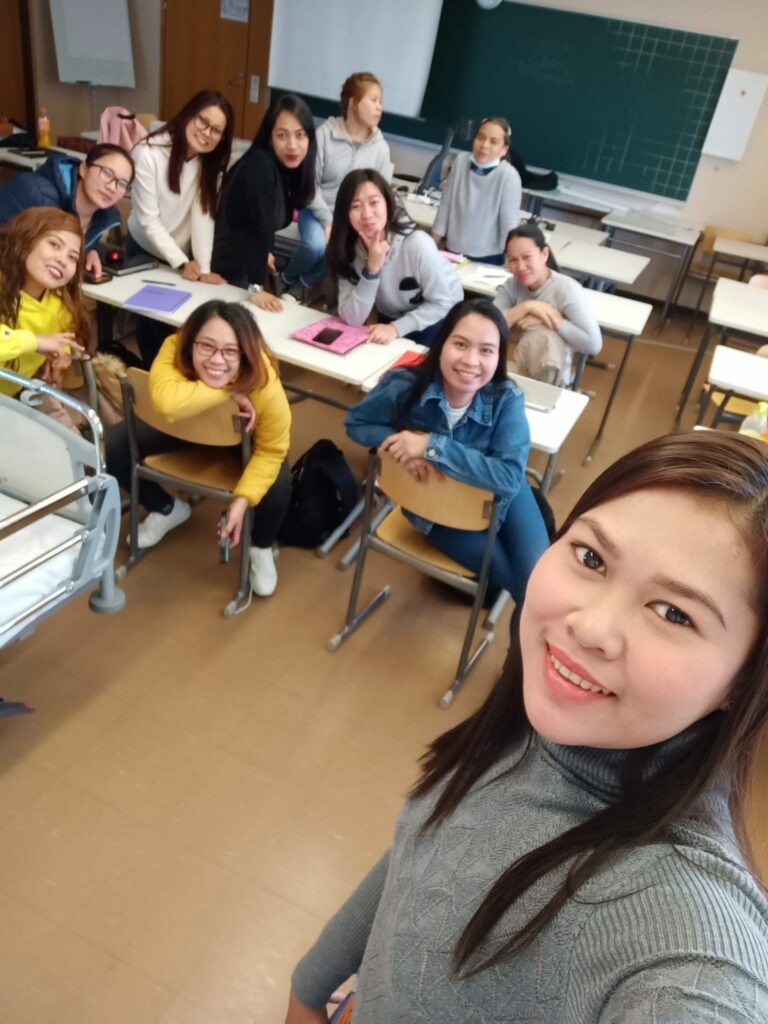 At work, it has been friendly and easy. Some of my colleagues are very helpful. They teach and help me manage even when there are difficulties because of the language. Also, the residents at Joy's work are understanding and helpful, and some are keen on teaching Joy Finnish when working. But luckily, everyone seems to understand that I'm still adjusting.
And finally, to everyone who wants to try and change their life for the better, Joy highly recommends grabbing the opportunity to join and learn in the program of HSS. I am sure that it will change your life for the better in the future.