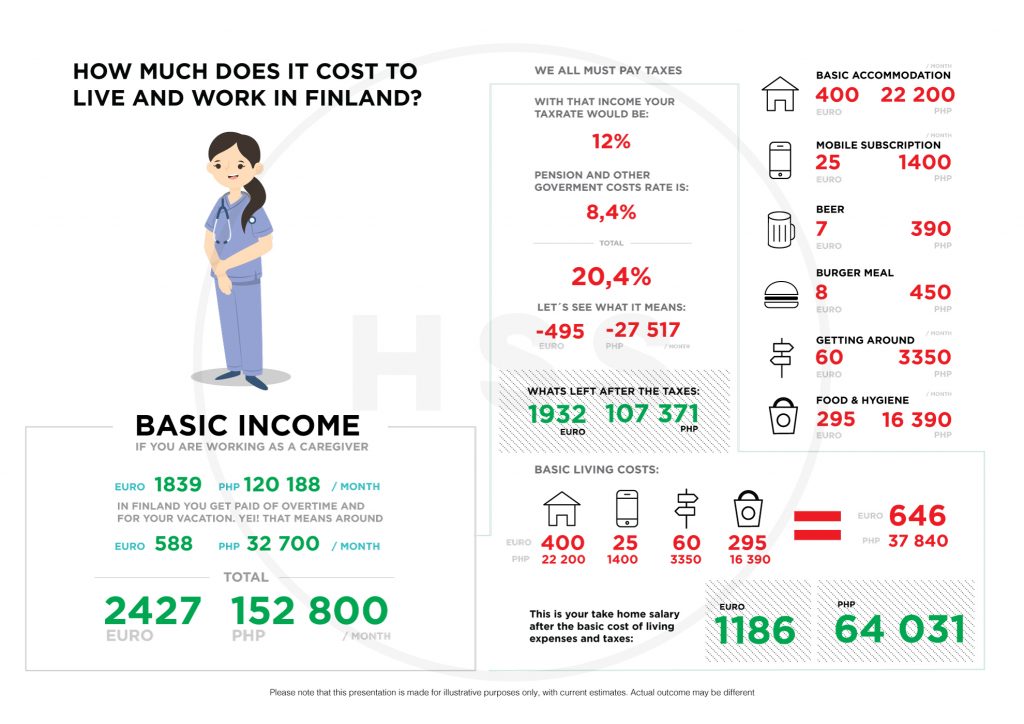 Why live and work in Finland?
Living and working in Finland is great! It is a popular choice with many expats from all over the world. As one of the world's top economies, it has plenty to offer to those seeking excellent employment opportunities and a high standard of living.
Aside from the salary and other benefits mentioned, you are also entitled of the following:
Sickness Allowance
Reimbursement of Medical Expenses
One of the world's Best Public Healthcare
Free Libraries
Great amount of Government Run sports facilities.
GENERALLY – A SAFE PLACE TO LIVE!