Finland, the happiest country in the world (UN World Happiness Report 2019)
Most employee friendly working hours (European Company Survey)
Greenest country in the world (Yale University)
3rd in Global Gender Gap Report 2017 (World Economic Forum)
Paid maternity and paternity leave
1st in skill development at work (European Working Conditions Survey)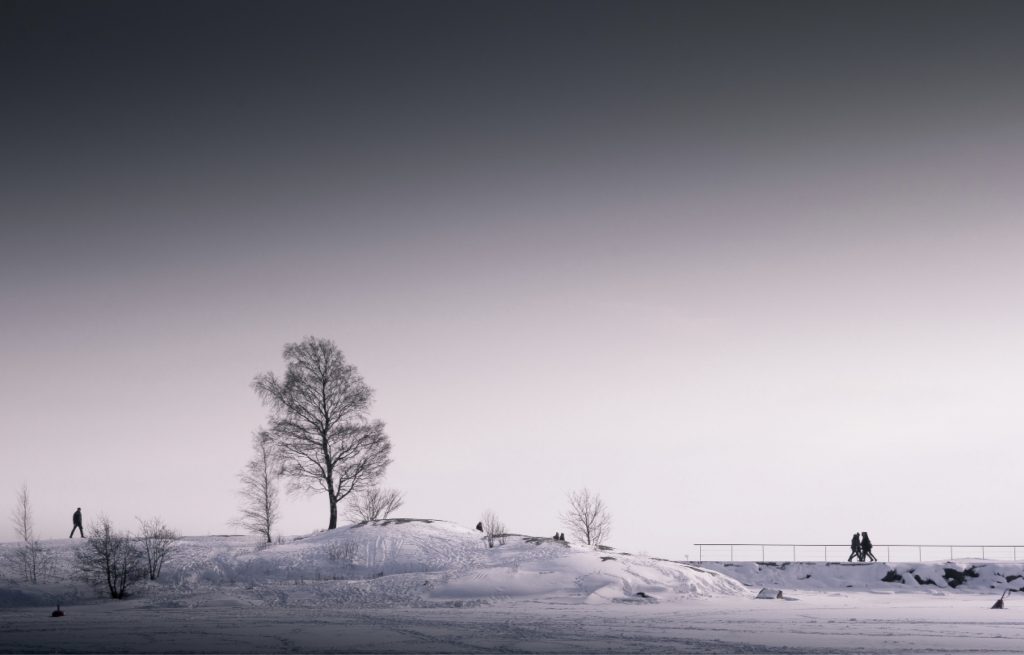 Why Work in Finland?
For this question – it is really easy to answer. Finland is safe and the nature is beautiful. Imagine fresh air and almost never have to queue anywhere. Buses are on time, and the beautiful country has so much to see.
How to get a job in Finland?
We are here to help, Healthcare Staffing Services Ltd. is a premier skilled operator of staffing and outsourcing services for healthcare and social care services.
So, you only need to contact us, and we help you to get forward in your dream to work in Finland.