Rhodalynn is like any mother. She has three kids, and her biggest dream is to ensure a happy, safe life for her children and her entire family. "I have achieved a lot, and it is due to my mindset in life. I am a believer and a survivor," she states.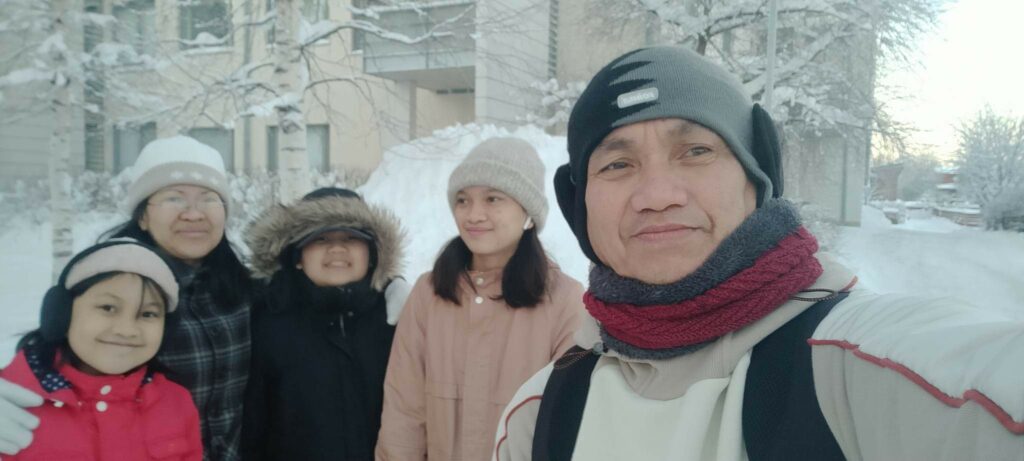 Rhodalynn is living proof of how life can take unexpected turns and yet turn out to be very good and fulfilling. She has a background in English and marketing studies, and she has worked in Taiwan and South Korea as a visual inspector. From there, she moved to Hong Kong to do domestic work – and that's where this Filipina also learned about HSS, a company that provides free training and relocation to Finland, Europe. Like everyone else, Rhodalynn had some doubts about the program. "I felt doubtful if it really could be true and not a scam," she says. But as the company replied to all her queries promptly, she felt that it was really worth giving it a shot.
Working in a nursing home is very different from Rhodalynn's previous work experience, but obtaining a new education was a path for reuniting the family in a new, wealthy country. Rhodalynn moved to Finland in October 2021 after an intense online training program and exams. She was located in Mainiokoti Sulka, Oulu.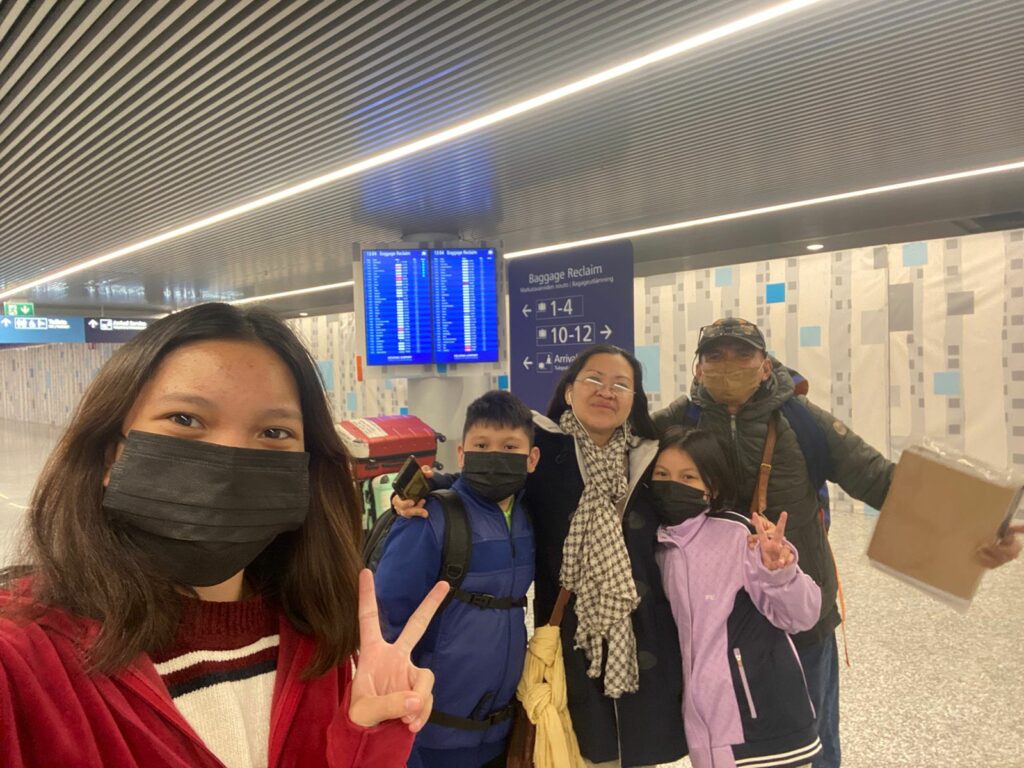 After a year of working and studying in Finland, she received the best possible news: her children and husband received a positive decision from Finnish immigration, and soon after that, the family was reunited. And it's not only the family that makes Rhodalynn happy. Her work is rewarding: "Seeing a smile on my patients' faces makes me happy and gives me motivation!"
Working days in Finland are usually eight hours, and every week there are two days off. This schedule has made it possible for Rhodalynn to study alongside her work and family life. As we were writing this article, she received great news: she will graduate as a practical nurse around the time this story will be published!
"Finland provides all we can dream of. Finland is the happiest country in the world," she concludes.